INVESTOR'S PORTAL
Welcome to the future of
content creation
Douic Media is a content creation and consumption ecosystem where artists, creatives, producers, and fans can empower each other to create and consume original independent content in more financially sustainable ways.
If you're interested in joining us on this fascinating and lucrative journey, register for a new account or login to your existing account to find out more about what we're doing and how to get involved.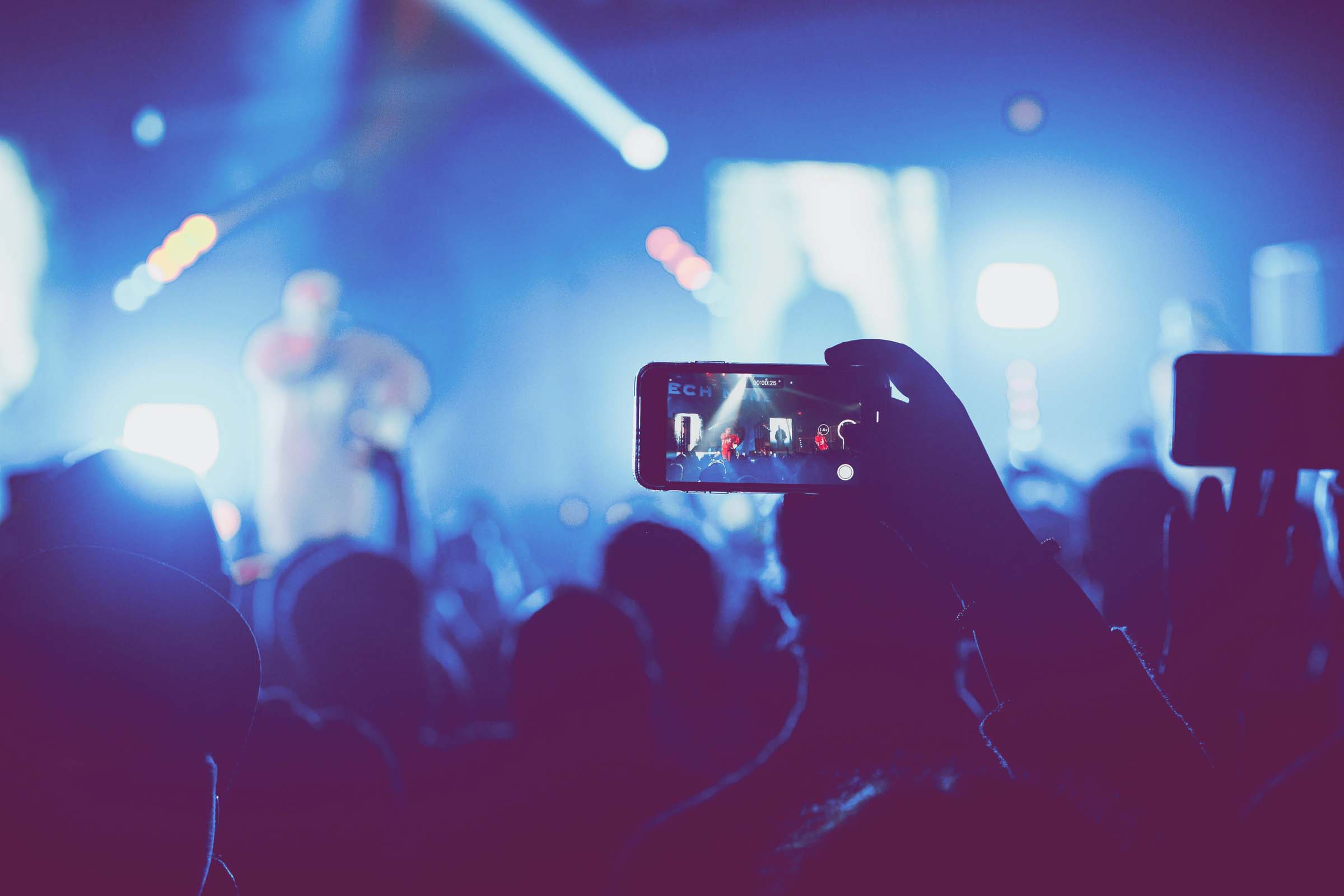 Built By Content Creators
Built for Content Creators
Our unprecedented content creator, production centric, and end-to-end SaaS services model is designed to foster a productive content creator experience from the moment of creative inception all the way to the post sales analytics.
ARTISTS
Digital artists can use our ecosystem to directly sell their own original content to their customer base via direct sales and/or subscription models. Additionally, our digital artists also generate revenue by working together with other creators that need digital artwork, but have limited visual art skills themselves.
FILM MAKERS
Digital film makers can use our ecosystem to sell, stream, and create both subscription and direct sales offerings of their content. Film makers in our ecosystem also heavily rely on our community's broad talent pool on collaborative works for films, as the art of film making is an inherently group production process.
MUSICIANS
Digital musicians have a special place in our heart, because this is the type of content creator that began the evolution of this ecosystem. Musicians can both sell and offer subscriptions to their content, as well as leverage the talent pool of our community for projects both ways, by providing musical assistance or getting visual or video help from other creators.
SPEAKERS
Public speakers and voice over talent can use our ecosystem to offer their customer base regardless of the type of digital media they choose to create. Public speakers also rely on our community of creators to expand the media types and qualities of content they can offer with their oration.
STREAMERS
Streamers have lots of options in our ecosystem. From our POV, streaming itself is a dual media paradigm, where the live stream is a type of media AND the VOD after a live stream is a secondary type of media. So we offer numerous ways for streaming content creators AND streaming content studios to monitize both their streams and the resulting VODs.
WRITERS
Writers have unprecidented options in our ecosystem due to the nature of writing itself. Writing after all, is a part of the process for many other types of digital media. So we offer unprecidented options for writers to monitize their work - especially so where writing branches off into numerous media productions and iterations across various media types!
Our strategy uniquely positions us to help nearly every content creator on the planet to fully realize the currently un-tapped revenue value of their independent and collaborative creative digital media output.
© 2023 Dousic Media Group LLC
|
v0.8.7